Welcome !
Moth-Proof, Fungi Resistant And Non Combustible Range Of Coir Products like Coconut Coir Mat,Rubber Coir Mats,Plain Coir Mat!
About Us

Coir product is a natural, bio-degradable and eco-friendly solution of door mats, erosion control, construction, vegetation, etc. Joece Enterprises is a customer focused manufacturing and exporting company offering novel range of coir products such as Coir Log, Coir Door Mat Printed, Coir Yarn, Coconut Coir Mat, Rubber Coir Mats, Plain Coir Mat, Coir Geo Textile, etc. Highly durable, robust and strong hairy surface of the array make it the best for commercial, residential and industrial spaces. With a business philosophy of developing quality products, we have been harnessing advanced technology machines and tools. Our commitment to quality helps us to face any challenge of the market and provide the clients with apt range of coir products according to the requirements.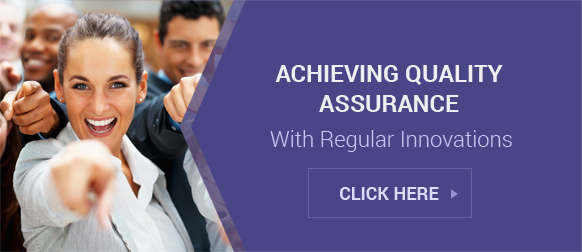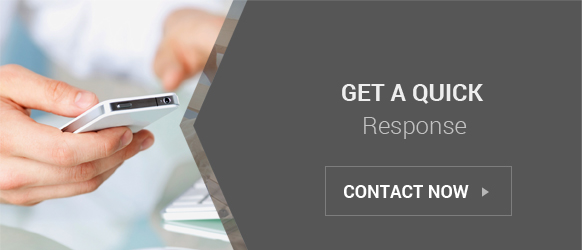 Manufacturing Facilities

We have been using world's best technology, machines and tools to design an unparalleled assortment of coir products. Cutting edge equipment and facilities have been helping us to provide high quality products with moth-proof designs, excellent insulation against temperature, and anti fungi features. We have also installed top class communication modules to enable modern process control. Our skilled team of professionals and designers upgrade existing machinery and install new and advanced technology machines and tools from time to time to create quality assured range. We have been attaining greater consistency and perfection in the production activities with the aid of high technologies and knowledge of experts.

Coir Products Offered

Therange is designed to provide outstanding insulation against sound, temperature and other factors. They are non combustible and flame-retardant. In addition, the whole assortment of coir products remains unaffected during moisture and dampness. Our tough, durable and resilient array ensures long lasting life with easy to clean features.

Mats
Coir Yarn
Non Woven Geotextiles
Coir Log
Coir Geo Textile
Coir Pith Block
Coir Pole
Unbeatable Quality Standards

Our quality management system is designed to manage the production activities from sourcing of raw materials to delivery of end products as per the global quality norms. We have been offering high quality products by meeting the recognized quality standards, and avoiding any production error. Our continuous quality control monitoring and checking enables us to maintain quality consistency at every production stage and predicts. We test each and every product for different parameters such as great absorbency, outstanding scraping properties, heavy duty design, etc.
JOECE ENTERPRISES
Cherthala, Kerala, India
Kuncharath Poochakkal P.O, Alappuzha,Cherthala - 688526, Kerala, India
Mr Jose Joy (CEO)
Mobile :+919633695695, +919072884448